Ceylon Tea – From 1867
In 1867, James Taylor, Scottish by origin, planted 19 acres of tea in the city of Kandy in Ceylon, at the Loolecondera Estate as the first commercial tea plantation. The eventual sale of Loolecondera teas resulted in 1872, in Kandy and the first tea consignment to London in 1873.
World's trusted brand
Ceylon tea
The best tea which has a
distinct flavour,
aroma and strength
Today pure Ceylon tea comes to the market with the Lion logo that denotes 100% pure Ceylon tea. The export of tea today is one of the most important sources of foreign exchange earners for the country and accounted for 2% of the GDP in 2013 contributing US$ 1,527 million to the country's economy. The industry employs over 1 million people, both direct and indirect and is the world's fourth largest tea producer.
Tantalizing the world with its
Signature taste and aroma
Ceylon Tea is also the cleanest tea in the world in terms of pesticide residues, a fact confirmed by the ISO Technical Committee.
Sri Lanka was also the first to achieve the "Ozone Friendly Tea" label recognized under the Montreal Protocol Treaty.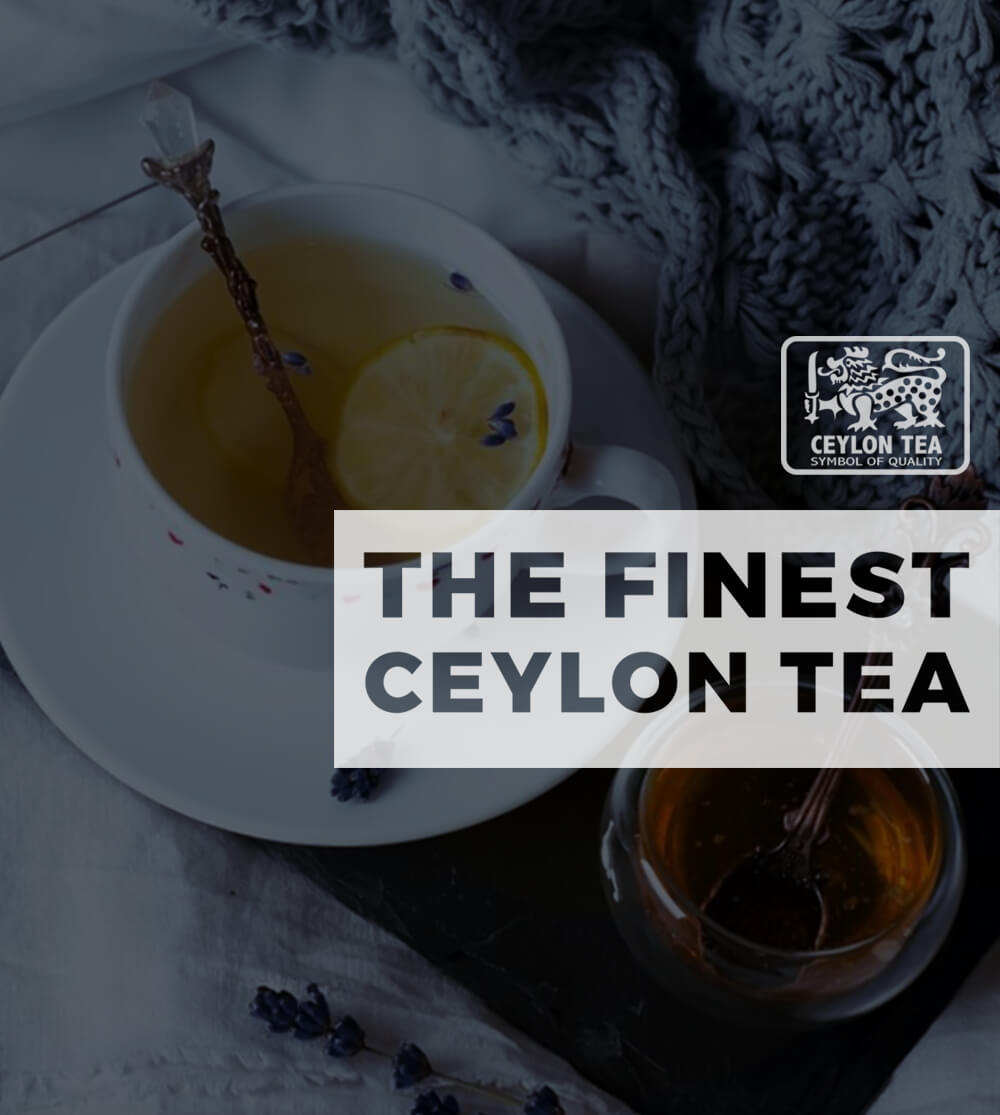 Continuing Legacy
Being the trusted and most favourite tea brand among the most of the tea lovers of the world, Ceylon tea contributes not only to enhance the taste but also for the development of the country.
We process all kinds of teas
We at Millennium tea process not only Ceylon tea but also all kinds of teas which are purchased from worldwide auctions. When our clients give a sample and demand a similar product, our in-house R & D team is capable of delivering the same after a testing procedure. Before introducing a new product to the market we do an in depth analysis and check on the background of the relevant market to seek whether the new product suit the market or not.