Since 99 we reinvent and introduce a new tea culture to Sri Lanka and the world with our newest tea brands.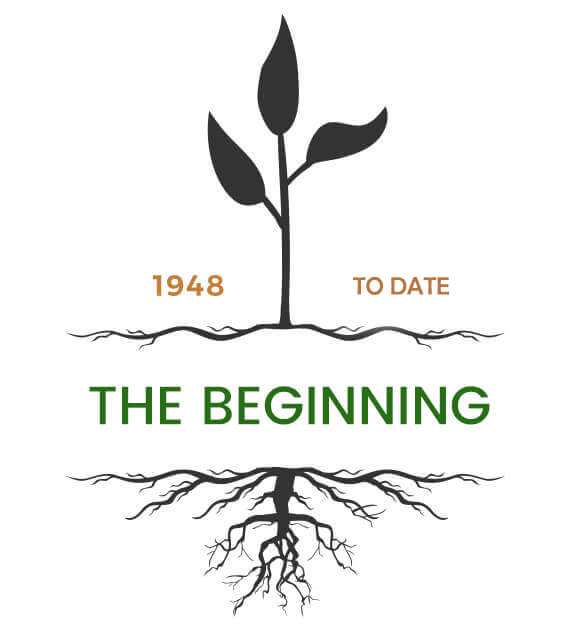 My grandfather Hendrick Hettiarachchi owned a tea Plantation in 1948 in Galle district which is an ancient port city in the Southern coast of Sri Lanka. The bought leaf they plucked was given to a neighbouring tea factory for processing which was 45 miles away.
My father Karu Hettiarachchi, started his carrier as a banker at a leading state owned Bank and continued for 19 long years. Though he was a Banker by profession, his love for Tea pursued him to continue his father's dream which became a reality in 1985 by building his own tea factory "Godadenikanda" where bought green leaf was processed in his own factory with a daily production capacity of 8000 kgs.
The seed of entrepreneurship which was planted at a young age in me and the exposure to the Tea culture and the love for tea that gave the world the "Golden Brew" grew stronger in me through the years and once I graduated from Richmond college Galle it was only natural for me take up and join the Tea industry to pursue the love that begun as a child … thanks to my beloved parents!
After being in the industry for almost 7 years I realized that it was time for me to venture out on my own and I took a giant step in 1999 with faith, firm determination and commitment and "Millennium Teas" was born!
In life's journey it was a tough, difficult and a long journey with many sacrifices but two simple beliefs kept me focused … love for the product and my determination to succeed!
After almost two decades I can honestly say we have come a long way … for an individual who had a dream, to a staff of more than 30 and a worker base of 150 plus, from a single room to a fully operational office and factory with state of the art technology … products in the domestic and global markets … it's actually a dream come true … but still the journey has not ended … the love story that that begun as a child in me is growing stronger … as our saying goes "it's a romance of a different kind…" and the story continues!
Our Vision
Inspire to change one's soul at a time to embrace a healthy life style that will create a ripple effect and transcend across the globe to impact lives positively.
Our Mission
Develop, manufacture and market locally and globally branded delicious healthy foods that are affordable and which confirm to global quality standards.
Our success is built on a foundation of shared values – Exceptional customer service, strong partnerships, high quality standards, fair market pricing, integrity, mutual trust and respect. Moreover we always maintain a socially acceptable standards in our activities and are always mindful of minimizing our carbon foot print towards reducing global warming and contributing towards a greener environment.

Passion
Our quest for perfection and passion for the art of tea blending has resulted in unique, unparalleled blends for our clients that have propelled them to the top of their niche markets.

Sustainability
Preserving the world through our environmentally friendly processes which include residue-free production and the utilization of recyclable packaging materials.

Ethicality
Our company has been, and always will be based upon strong ethical business practices and is dedicated to only the highest standard of behaviour in all areas.